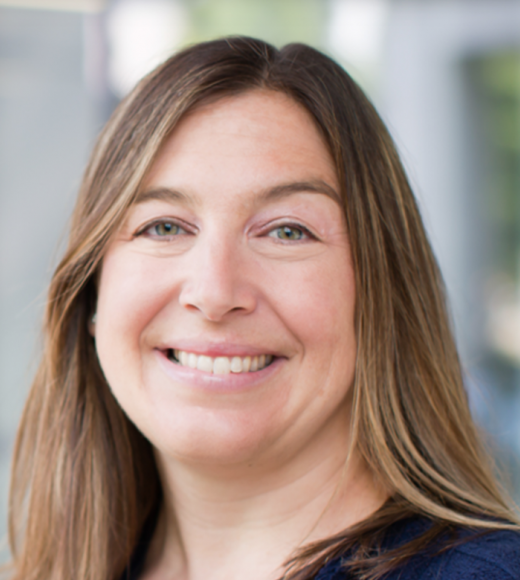 Maya Lodish, MD
Chair, Division of Pediatric Endocrinology
Dr. Maya Lodish is a pediatric endocrinologist with a special interest in caring for children who are cancer survivors, particularly those who experience endocrine late effects (complications affecting the endocrine system). She has a particular focus on pediatric thyroid cancer and other endocrine tumors.
Lodish cares for patients in the clinic and hospital, as well as through the UCSF Cancer Survivorship Program. She serves as chief of the pediatric endocrinology division.
Lodish's research focuses on endocrine tumors, including thyroid cancer and pituitary tumors. She also studies endocrine-related complications faced by survivors of pediatric cancer, as well as side effects of cancer treatments that affect the endocrine system.
After earning a bachelor's degree in biochemistry and molecular biology, Lodish earned her medical degree at the Yale School of Medicine. She completed a residency in pediatrics at Johns Hopkins Hospital and a fellowship in pediatric endocrinology at the National Institutes of Health. She also earned a master of health science degree in clinical research at Duke University.
Lodish belongs to the American Academy of Pediatrics, Society for Pediatric Research, American Thyroid Association and American Diabetes Association. She is a leader in medical education, serving on education committees with the Pediatric Endocrine Society and Endocrine Society, where she also advises on leadership development strategies. For the Children's Oncology Group, she serves on the executive committee and works with a task force dedicated to developing guidelines for long-term follow-up care.