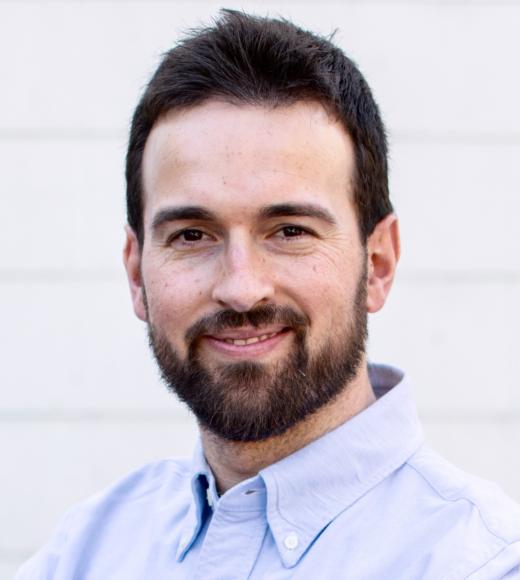 Martin Valdearcos, PhD
Assistant Adjunct Professor
Martin Valdearcos received his PhD degree in Cellular and Molecular Metabolism in the Department of Innate Immunity and Inflammation at the Institute of Molecular Biology and Genetics in Valladolid, Spain. At UCSF, Martin completed his postdoctoral training in the laboratory of Suneil Koliwad, where he showed the first evidence that microglia sense increased hypothalamic levels of dietary fats to instruct the neuronal control of feeding and body weight regulation.
His research focuses on the emerging field of neuro-immune interactions underlying obesity and how immunological and metabolic responses affect brain homeostasis. In particular, he has special interest in understanding the functional heterogeneity of CNS myeloid cells, their regulation by host-microbiota interactions and the mechanisms by which these immune cells influence neuronal control of metabolic function.  
Martin was awarded a NIDDK K01 career development grant to investigate the role of microglia as nutrient sensors and metabolic regulators. More recently, he has been awarded with a R03 grant and a Start-Up Grant from the Larry L. Hillblom Foundation to study the role of microglia in the regulation of systemic glucose homeostasis.
Contact Information
513 Parnassus Avenue, Medical Sciences Building, Room 1230