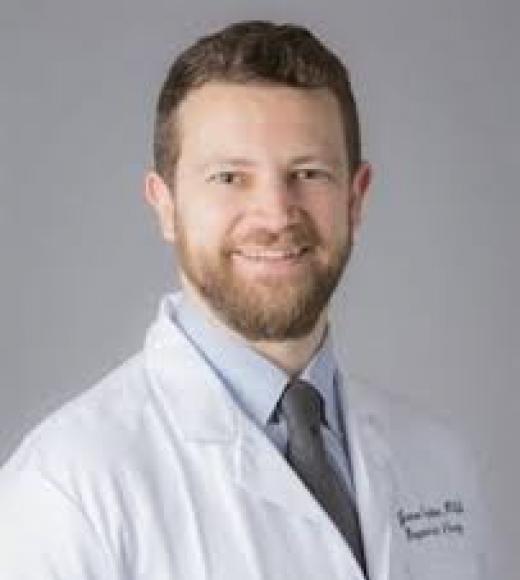 James Gardner, MD, PhD
Assistant Professor
James (Jay) Gardner, M.D., Ph.D. is an Assistant Professor in the Division of Transplant Surgery and a transplant surgeon who performs kidney, liver and pancreas transplants for both adults and children.
In the Diabetes Center, the Gardner lab studies basic mechanisms of immune tolerance, and has co-discovered a unique population of cells, called extrathymic Aire-expressing cells or eTACs, which they believe may play an important role in this process. The Gardner lab focuses on defining basic cellular and molecular mechanisms of immune tolerance with the goal of both understanding these fundamental biological processes and expecting that such understanding may have broad implications for autoimmunity, tumor immunology, and transplantation.
Dr. Gardner earned his B.A. from Harvard University in Biochemical Sciences and his M.D. and Ph.D. (Genetics) from UCSF. He then completed his General Surgery Residency at UCSF followed by a clinical fellowship in Transplant Surgery. Recently, Dr. Gardner was awarded an appointment to the prestigious Physician-Scientist Scholar Program (PSSP), part of the Sandler fellows program; Dr. Gardner was the first surgeon to receive this award.