Image


Diabetes Center at UCSF
A History of Innovation, a Vision of a Cure
Founded in 2000, Diabetes Center at UCSF is an integrated team of researchers and physicians in fields of cell development, endocrinology and metabolism, and immunology.
Recent Publications & Related Links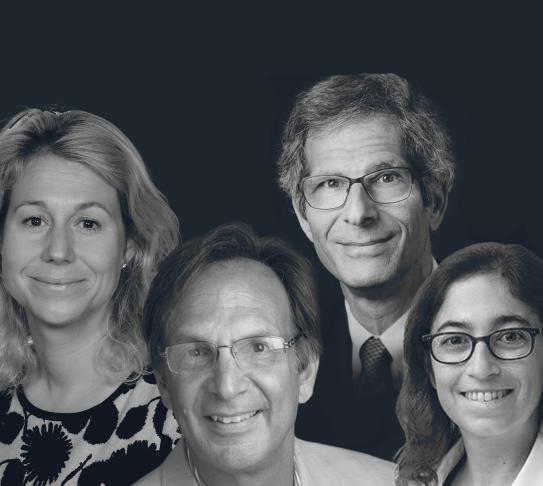 Featured
Thursday November 3, 2022
8:30a-5:00p
Join us to celebrate the 20th anniversary of the UCSF Diabetes Center. Hear from our...
Read more